Damien Rame
Damien is the head of marketing at Vircom, a leading provider of enterprise email solutions.
Fast execution with high quality web marketing.
William Wolfram
William is the CEO of DealDash, a consumer-based auction app.
ShoutEx marketing helped carve an exciting niche for us.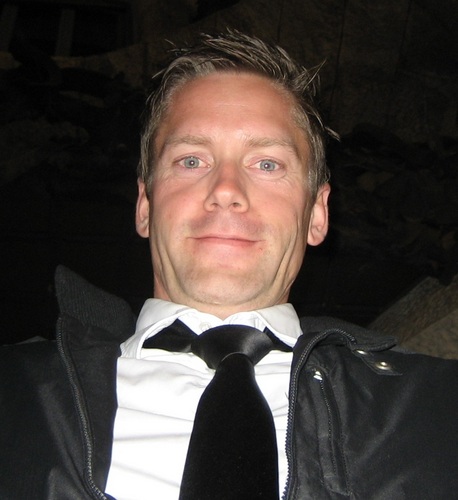 Tobias Petersson
Tobias is the cofounder of Nevalone, a one-stop shop for IT support in Sweden.
They have been invaluable in launching our online business.
Ari-Pekka Salovaara
AP is CEO of Severa Visma, a cloud-based PPM solution.
Creative lead-generation combined with impressive results.